Vacation Checks FormThe Fircrest Police Department offers courtesy drive by inspections of your home while you are on vacation or if your home is going to be vacant.  To request a courtesy vacation or vacant home check please fill out a Vacation Request Form and submit it to the Fircrest Police Department prior to leaving.
Vacations & Vacant Homes
What You Need to Know!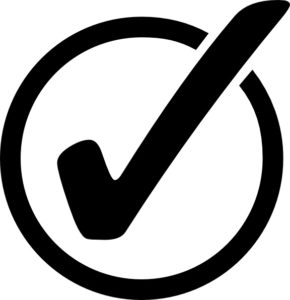 Don't Advertise That You Are Leaving Town: Social media is a great way to share excitement with friends, but wait until after the trip to tell where you've been and to post pictures. Don't broadcast that you and your family will be away.  If you have children, remind them not to post about your family plans to be gone.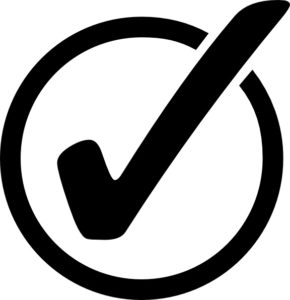 Create an Illusion of Occupancy: While away or if home is vacant, arrange for a trusted neighbor or family member to pick up mail, newspapers, and door hangers.  Have someone take the trash cans in and out.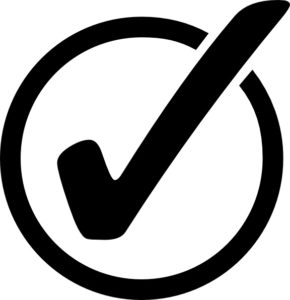 Put Lights on Timers: Light timers are an easy and affordable way to establish a look of occupancy.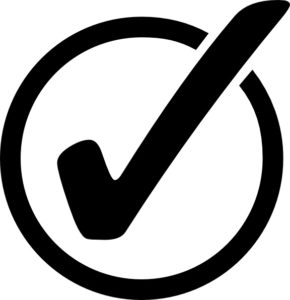 Garage and Windows: Keep your car locked and windows shut even if it's parked in the garage. Take your keys with you or place them in a safe, out-of-sight place. Many people unplug their garage door opener and lock their garage doors  when they are out of town.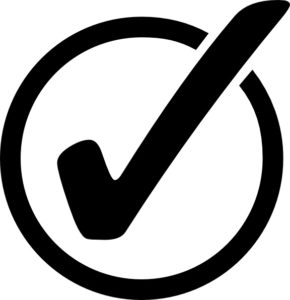 Alarms: Make sure a trusted neighbor or local family member has a house key and knows how to shut off your alarm in case it malfunctions.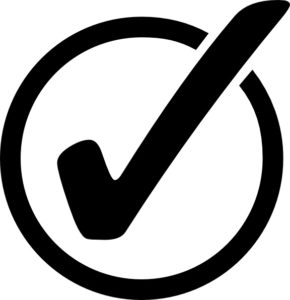 Don't Forget Your Pets: If you have pets, a pet sitter can be a valuable asset for crime prevention.  The irregular schedule of a person coming and going from the residence, and the sound of a barking dog can be a great deterrent to a burglar.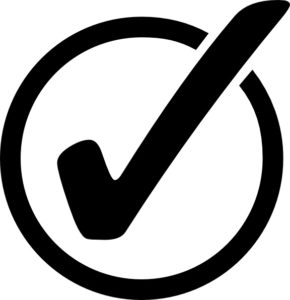 Vacation Check Form: Be sure to call the Fircrest Police Department and/or fill out a "Vacation Check" form. An officer will periodically drive by your while you are away.  Be sure to provide us with emergency contact information in case of a home emergency.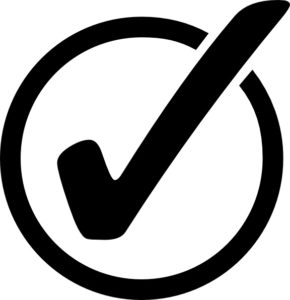 Keep up Appearances: Whether the home is vacant or you're on a long trip, arrange for someone to mow the grass and care for flower beds. A well maintained exterior gives the illusion of occupancy.