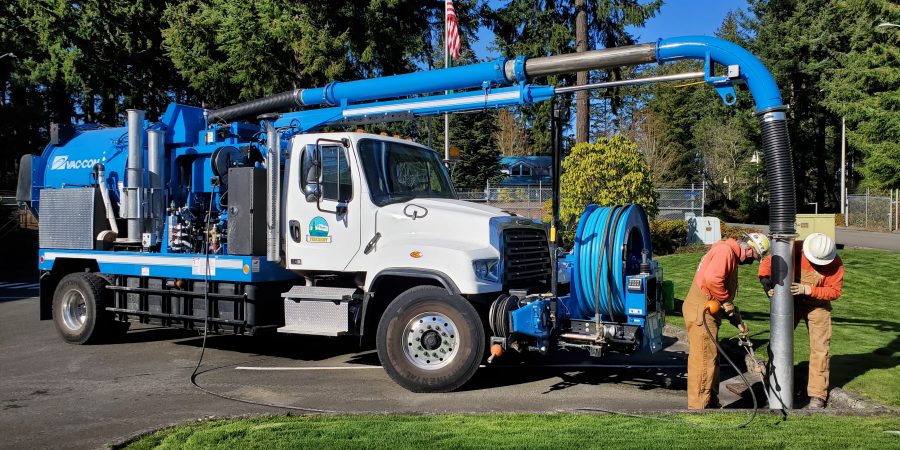 The Public Works Department
Provides a variety of services to the residents of the city including:
Last Updated 6/10/2021
Rent and Utility Assistance for Pierce County Renter's
Click on "Breaking News" for updated information.
Bills are generated every EVEN month (Feb., April, June, Aug., Oct., and Dec.) and are ALWAYS due payable by the last day of the same even month.
Water in the City of Fircrest is obtained from five groundwater wells located within the city limits and is fluoridated as well as chlorinated.  The system consists of approximately fifty miles of water mains and three water storage reservoirs.
There are approximately thirty-three miles of sewer mains and seven sewer lift stations.  Sewer is pumped to the City of Tacoma for treatment.
There is a storm drainage system within the City's approximate thirty-three miles of streets.
The street system in Fircrest consists of approximately thirty-three miles of streets, which are maintained through street sweeping and snow removal programs, pothole repairs as well as right-of-way maintenance.
Public Works Crew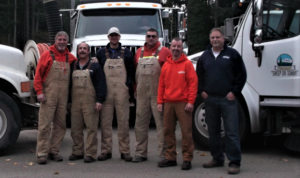 From Left to Right
Roger Schlosstein
Jim Marzano
Bryce Wakefield
Russ Parsons
Tim Piercy
Jeff Davis, Utility Foreman
Report a concern
AFTER HOURS EMERGENCY RESPONSE
Call Public Works to report a spill of oil and/or hazardous substances, and/or other environmental concern.
24/7 – After hours dispatch available.
(253) 564-8900
How Do I Submit My Form(s)
Mail to:
The City of Fircrest
115 Ramsdell St
Fircrest, WA 98466
Email: vwalston@cityoffircrest.net
Fax: (253) 564-3640
Drop Off (during business hours):
City of Fircrest, Public Works Building
120 Ramsdell St
Fircrest, WA 98466
or Drop Off (after business hours)
In one of the two drop boxes available outside the entrance door leading into City Hall.