The Mission of the Department of Parks and Recreation is blending community needs and available resources to create and develop the highest quality recreational, athletic and social programs for the City of Fircrest.
Comprehensive Plan Ad Hoc Committee
Core Values:  People Respect Involvement Development Excellence
New Online Program Registration
The City has implemented online program registration. Click the button below to be routed to the new program registration.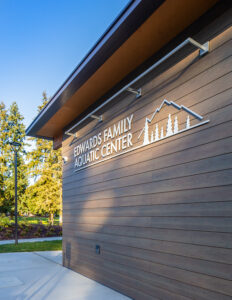 Join our Team of Volunteers! Help create more Fircrest FUN!
We have lots of fun events on our 2022 calendar! Consider joining our Volunteer Team. We have a whole range of opportunities from being on the planning team for an event; creating creepy displays for Haunted Trails; decorating at the Daddy Daughter Dance; helping with distributing flyers; assembling goody bags; or checking in participants at an event and much, much MORE! Your level of involvement is up to you!  To complete the application, cut & paste this link to your browser.  https://form.jotform.com/FircrestParksandRecreation/volunteer-application
For more information, contact Judy at jschmidtke@cityoffircrest.net.