The street system in Fircrest consists of approximately thirty-three miles of streets, which are maintained through street sweeping and snow removal programs, pothole repairs as well as right-of-way maintenance.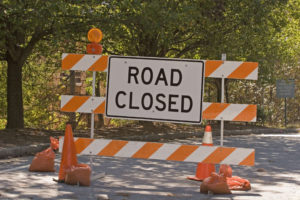 Construction update for the Chick fil A site.
Starting June 13th frontage improvements will begin at the Chick Fil A site on 19th street. The frontage improvements require the existing sidewalk to be removed and replaced. As a result of the construction, one lane and sidewalk will be closed during working hours starting on June 13th and lasting until June 28th. Signage and cones will delineate the closed lane as well as the closed sidewalk. Thank you for your patience during this construction time.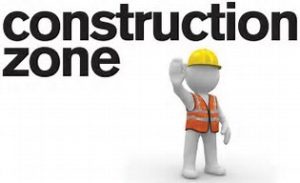 Alameda Avenue Grind and Overlay Project
This project is resurfacing Alameda Ave. between Regents and Columbia. The City received a grant for this work from the Puget Sound Regional Council. The project is under design and should be constructed when school is out for the summer and completed before school starts again.
Do I Need a Permit?
Are you going to be cutting into the street?
If yes then you will need a STREET CUTTING PERMIT
Are you going to be working in the Right-of-Way
If yes then you will need a RIGHT-OF-WAY ENCROACHMENT PERMIT
Are you replacing or repairing your driveway?
here are our DRIVEWAY, CURB & SIDEWALK SPECIFICATIONS to help you
Are you replacing or repairing the sidewalk or curb?
here are our DRIVEWAY, CURB & SIDEWALK SPECIFICATIONS to help you
Report a Problem/Concern
To report a problem or concerns
Complete the above form and submit it one of the following ways
Email: vwalston@cityoffircrest.net; slockard@cityoffircrest.net
Fax: (253) 564-3640
Mail to: The City of Fircrest
115 Ramsdell St
Fircrest, WA 98466
or Drop Off: at Public Works Building
120 Ramsdell St
Fircrest, WA 98466