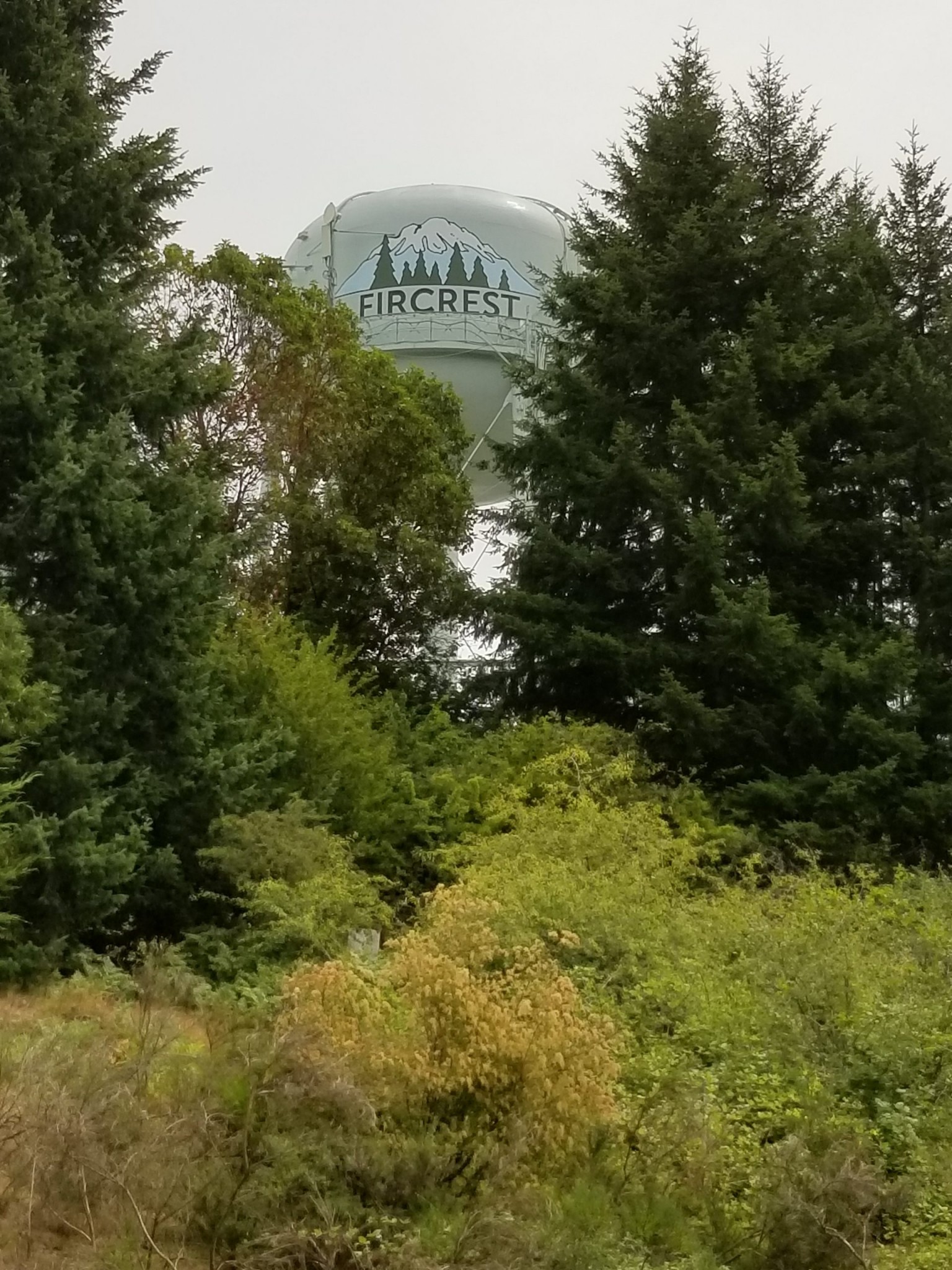 Water in the City of Fircrest is obtained from five groundwater wells located within the city limits and is fluoridated as well as chlorinated.  The system consists of approximately fifty miles of water mains and three water storage reservoirs.
Water Quality / Treatment
The City of Fircrest water is fluoridated and chlorinated.
Each June we provide our Annual Water Quality Report to residents of the city
 Meter Readings
The City of Fircrest does meter readings during the first 7 business days of every even month (Feb, April, June, Aug, Oct & Dec).
Water Consumption High?
Summit Water Main Project
Installing a Backflow Device?
You will need a BACKFLOW PERMIT.
Please NOTE:
You will need to purchase your backflow device before applying as you will need the make and serial number of the device to complete the permit application.
Every Backflow Assembly MUST be tested ANNUALLY by a Certified Backflow Assembly Tester with a copy of the annual test to be filed with the City of Fircrest each year.