Planning Commission Meeting – Cancelled & Rescheduled for October 16th
October 2, 2018 @ 6:00 pm

-

7:00 pm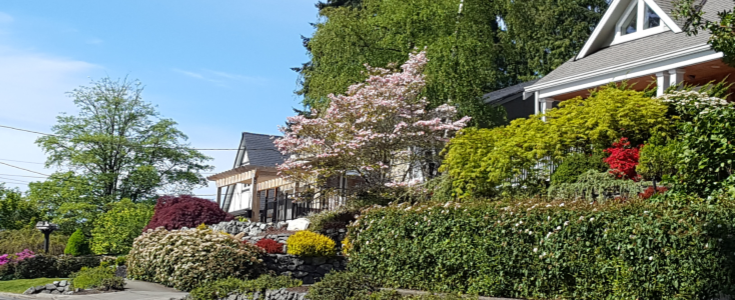 The Planning Commission meets at the City Hall on the first Tuesday of each month at 6:00 PM (except for the August meeting which is the third Tuesday). The Planning Commission is appointed by the Mayor and confirmed by the Council to do the following:
Act as a research and fact-finding agency for the city, as requested or required by the city council;
May participate in the activities of regional planning commissions;
Study, promulgate, develop and make recommendations on updates to the comprehensive plan;
Process and hear all requests for zoning, rezoning or variances, grant or deny requests for variance, make reports and recommendations to the council regarding any proposed plat or subdivision and recommend to the city council changes in the city ordinance law relating to any of such matters.
For more information:
Planning Administrator
planning@cityoffircrest.net
115 Ramsdell Street
Fircrest WA 98466
253-564-8901.
Review the Agenda
Staff Reports
Related Events