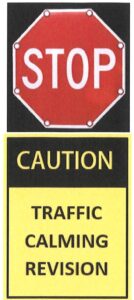 With the recent tragic accident that occurred on Claremont St east of Alameda Ave has sparked discussions by the surrounding neighborhoods.  The topic of advance warning, eastbound on Claremont St, has been brought up via public comment at Council Meetings. Upon direction from the City Council, Public Works has formulated a plan to install a few "traffic calming" measures on Claremont St in an effort to grab the attention of distracted drivers.
The pictures below show the projected placement of advance warning signs, rumble strips and a lighted stop sign (Hard to see? Can click on the pictures for a better view).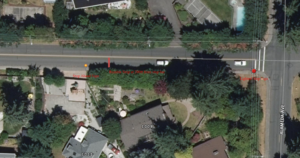 The City Manager and Public Works Director will be conducting door to door outreach prior to installation of these measures.
Feel free to reach out to the Public Works Director for further information:
Tyler Bemis, Public Works Director
(253) 564-8900