Below are land use projects that may be of special interest to the community.
The status is updated as projects progress and staff time allows.
For additional information, always feel free to contact the Planning Staff: 253-564-8902 or planning@cityoffircrest.net
---
Fircrest Pool and Community Center
Case numbe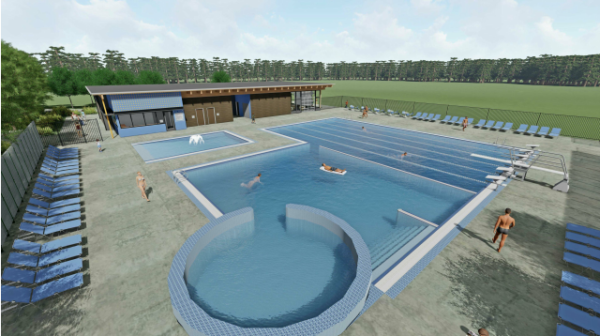 r: 19-02
The City has received an application for a preliminary site review for the phased replacement of the pool and community center. The application has been determined to be complete. The City is currently receiving comments based on the initial submission. An additional comment period and public hearing will be available.
Notice of Application Comment Period: February 27 – March 13, 2019
Public Hearing: TBD
Determination Of Complete Application
Preliminary Site Plan Submittal
SEPA Determination of Nonsignificance – comment deadline March 27, 2019
---
11th Tee Condo Project

– updated 02/20/2019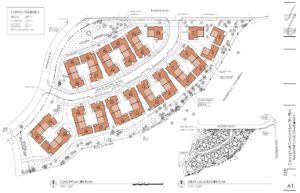 Case number: 19-03
Final site plan documents (landscaping, building design, etc.) have been submitted for review. Once those have been approved, building permits may be applied for and issued.
---
Chick-fil-A restaurant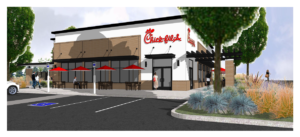 Case number: 18-06
The City has approved building permits for the restaurant. Work has commenced. No opening date has been provided to the city.